Our website is made possible by displaying online advertisements to our visitors.
Please consider supporting us by disabling your ad blocker. Prrrrrrrrretty please?
---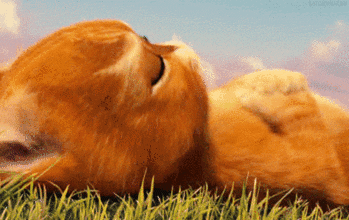 Guess the Movie
Welcome to Guess the Movie !!! Do you dare to test your movie knowledge?
Great! Press next for another movie.
Error, please reload the page to keep playing!