Freshly Fried - March 1, 2019
30 views March 1, 2019 9:30 AM
image above: OnoBello.com

Welcome back to Freshly Fried, where we dish up the freshest of entertainment news!
Nollywood
Akah Nnani Lands Role in "Jenifa's Diary"
Nnani
plays Anthony, Jenifa's new Personal Assistant, who is tasked with helping Jenifa in her quest to make her salon the very best of the best. This is especially important after the salon's recent scandal with internet fraud.
Nnani
is joining the likes of
Alex Okoli,
Omotunde Adebowale, Jide Awobona, and Michael Uba on the popular show and is already adding his unique sense of humour to the character. We've got plenty more of "Jenifa's Diary" to come - Akindele recently announced that filming for season 15 is about to start!
Check out
Nnani
's performance right here:
Children of Blood and Bone Film Adaptation
Rick Famuyiwa
, the Nigerian-American director behind "
Dope
", "
Brown Sugar
" and "
The Wood
" is to embark on yet another exciting project. This time, he'll be directing the film adaptation of Tomi Adeyemi's young adult fantasy novel
Children of Blood and Bone
, which took the literary world by storm when it was published in 2017.
With
Children of Blood and Bone,
Adeyemi created a fantasy world, a parallel universe, which drew from her Nigerian roots (she is Nigerian-American), in which the characters speak Yoruba. Here is the synopsis:
With magic, Zélie's family could stand against the royal guard. Her people wouldn't live in fear. Her mom wouldn't have hanged from that tree. Years after the king wiped magic out of Orïsha, Zélie has one chance to bring it back. To do so, she'll have to outwit/outrun the crown prince, who's hell-bent on erasing magic for good.
Stay tuned for more news on this exciting film.
Children of Virtue and Vengeance,
t
he sequel to
Children of Blood and Bone
will be published June 4.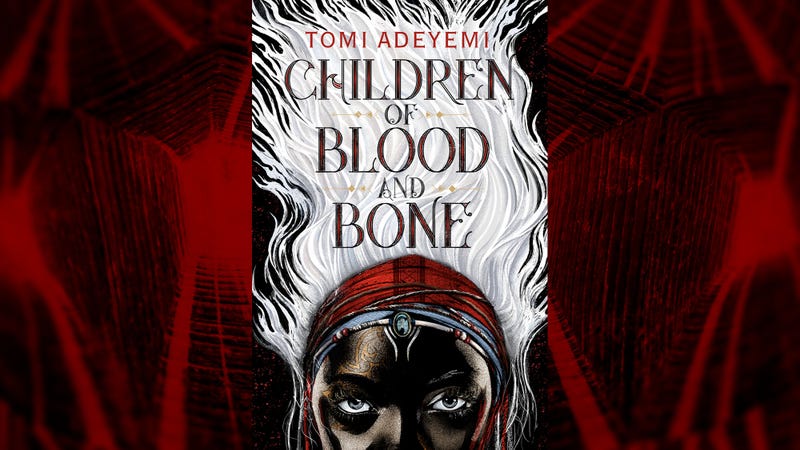 image: The AV Club
Hollywood
Nnamdi Asomugha To Star in "Sylvie"
Nigerian-American
Nnamdi Asomugha
is a former NFL star who is now making waves in the movie industry. He starred alongside
Lakeith Stanfield
in "
Crown Heights
", the 2017 movie based on the true story of a man who proves the innocence of his wrongfully accused friend, leading to him being freed from prison. He also appeared in the short documentary "Waiting for Hassana" and is the executive producer of "
Harriet
", the upcoming biopic about Harriet Tubman.
Asomugha
has now landed the lead role in "Sylvie", a drama about jazz in 50s and 60s New York. The film follows Sylvie, played by
Tessa Thompson
, who meets saxophonist Robert (
Asomugha). After a summer romance, they lose touch and end up meeting again years later, only to find that their feelings for one another are still as strong as ever.
Asomugha
's production company, iAm21 Entertainment, is producing the film, with Eugene Ashe writing the script and directing it.
image: The Undefeated
That's a Wrap on The Oscars
This year's Oscars have come to a close amid the usual drama and fanfare, with a few surprises thrown in for good measure. But who came out on top? Here's a list of all the winners of the 91st Academy Awards:
Best Supporting Actress
image: Variety
Best Foreign Language Film
"Roma" (Mexico)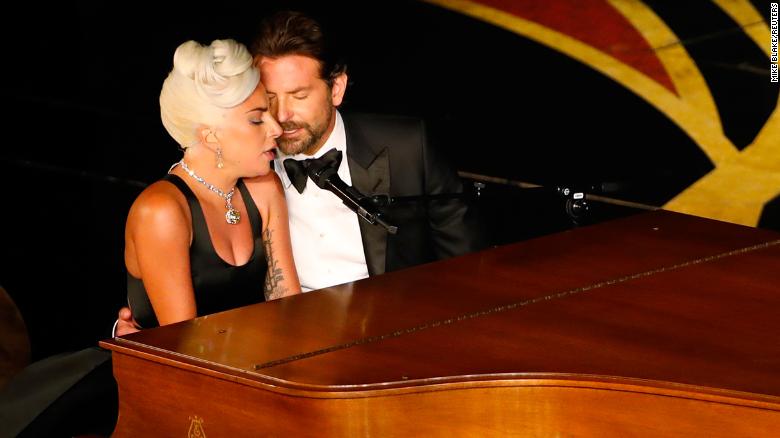 image: CNN
Best Makeup and Hair
Best Costume Design
"Black Panther" (Ruth E Carter)
Best Film Editing
"Bohemian Rhapsody" (John Ottman)
Best Production Design
"Black Panther" (Hannah Beachler and Jay Hart)
Best Cinematography
"Roma" (Alfonso Cuaron)
Best Sound Editing
"Bohemian Rhapsody"
Best Sound Mixing
"Bohemian Rhapsody"
Do you agree with the list of winners? What's your favourite movie in this list? Let us know in the comments!