Freshly Fried - June 8, 2018
113 views June 8, 2018 9:30 AM
We're here to dish up the freshest entertainment news every week! Here's our "Fryday" fry up:
Hollywood News
Take a Sneak Peek at "The LEGO Movie 2"!
The Lego phenomenon continues! The
first Lego movie
was a huge hit thanks to perfect casting and impeccable comic timing that appealed to adults and kids alike.
This next instalment takes place five years after the first movie and things are decidedly NOT awesome. Bricksburg is a post-apocalyptic wasteland after the horrific events of 'Taco Tuesday'. Now our favourite characters, Emmet, Wyldstyle, Unikitty and Batman, are up against a new threat - Lego Duplo space invaders!
"
The Lego Movie 2: The Second Part
" is set to be in cinemas next February. Take a look at the first teaser trailer right here and let us know what you think in the comments!
Val Kilmer to Return as Iceman in "Top Gun" Sequel
We heard the exciting news that the "
Top Gun
" sequel was for sure a while ago, with
Tom Cruise
starring a certainty. But, since then, there has been speculation whether his co-star from that 80's classic would join him.
Not much is known about the plot, but there are whispers that Maverick and Iceman with be mentors, training new pilots and working together as a team - cue the big egos, montages and risky manoeuvres in the sky!
"Top Gun: Maverick" is planned for release next July.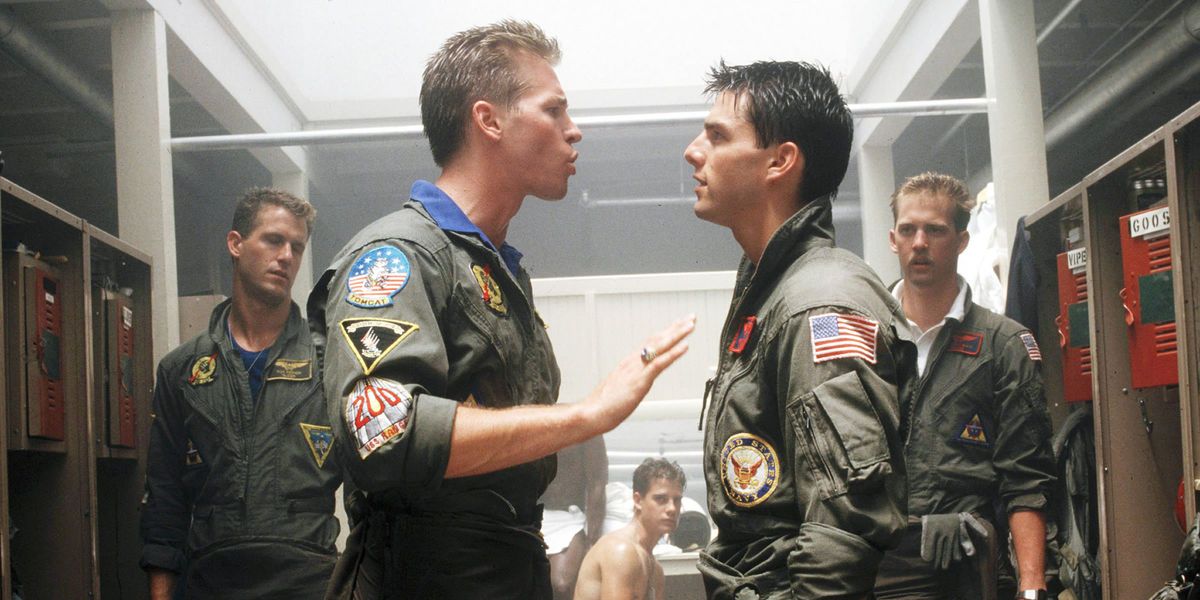 image: Screen Rant
Linda Ikeji Has Upcoming Reality TV Show
Nigerian blogger, Linda Ikeji, is preparing to release a new reality TV show on her very own streaming platform, Linda Ikeji TV.
"Magodo Mums and Their Single Friend" follows a group of married friend and - yup, you guessed it - their single friend.
According to Ikeji you can expect "drama, friendship, love, tears, backbiting, pulling wigs, and maybe sex". So, get ready for a super intense viewing experience!
Linda Ikeji posted on Instagram yesterday that the platform will launch today! Get watching, we would love to hear your reviews!
MTF Academy to Boost Creative Industries
The MutliChoice Talent Factory aims to provide students with an education within the film and television industry.
The 12-month programme will consist of theoretical as well as hands-on experience in in the world of entertainment. Not only will students learn all about story-telling and cinematography, they will also gain technical knowledge within the fields of editing and audio development.
If you would like to apply to this fantastic programme, go to www.mulitchoicetalentfactory.com
The MTF Academy will stop taking applications on July 5. Good luck and enjoy creating!
image: Opportunities for Africans