Freshly Fried - July 27, 2018
134 views July 27, 2018 9:30 AM
image above: World Vision
On Fridays our plantains are freshly fried! Here's our "Fryday" fry up:
Hollywood News
"Mission Impossible: Fallout" Set to be a Hit
Today the sixth "Mission Impossible" will hit cinemas! That's right, "Mission Impossible: Fallout" is now showing in a cinema near you and it's predicted to be the biggest success to date.
Early positive reviews, as well as the global popularity of the franchise and the star himself, Tom Cruise, have got film pundits estimating upwards of a $150 million opening! The most successful movie in the franchise so far was "Mission Impossible: Ghost Protocol" which had a $131.5 million opening at the box office.
Cruise is back in the role of IMF agent Ethan Hunt, 3 years since the last instalment of "Mission Impossible". Rebecca Ferguson will again co-star and Henry Cavill has joined the cast.
So, what are you waiting for? Check out "Mission Impossible: Fallout" on the big screen and let us know what you think!
Watch the New Trailer for "Fantastic Beasts" Sequel
The second instalment of the Fantastical Beasts franchise, "Fantastic Beasts: Crimes Against Grindelwald" will be out later this year. With a stellar cast - Eddie Redmayne, Johnny Depp, Katherine Waterston, Jude Law, Ezra Miller and Zoe Kravitz, to name but a few - as well as being penned by the uber-talented JK Rowling, this movie is already creating a buzz.
Johnny Depp stars as Gellert Grindelwald who has a devious plan house wizards to rule over all non-magical creatures. Newt Scamander (Redmayne) and Albus Dumbledore (Law) will work together to defeat him - there is sure to be plenty of mishaps, wizardry, and mystery along the way.
"Fantastic Beasts: Crimes Against Grindelwald" will be in cinemas from November 18. What do you think of the trailer? Let us know in the comments!
Nollywood News
Trailer for "Malika Warrior Queen" Released
Calling all comic book fans! The new animated series from Youneek Studios has released its trailer - and it looks fantastic!
Nollywood is at a time of expansion and growth and we have certainly seen this reflected in cinema. Animation is also becoming a respected part of the film industry and " Malika Warrior Queen" is the perfect example of this.
Originally a comic book created by Roye Okupe,
"Malika Warrior Queen" is a fantastical adventure set in the fifteenth century, West Africa. It follows Queen Malika on her quest to unite her land, as well as protecting it and her people from enemies.
Take a look at the trailer here and if you like it, you can donate to their Kickstarter to make sure the series gets made.
Ouaga Film Lab Accepts CJ Obasi's Latest Movie
CJ Obasi has already made a name for himself in Nollywood as a master storyteller
and filmmaker. His critically acclaimed work includes "Ojuju", "O-Town" and his current film "Hello Rain".
His latest project, "Mami Wata" is still in production stage and he already has the honour of having it accepted by the prestigious Ouaga Film Lab. Only 10 out of 90 applicants were selected, so this is a huge achievement for Obasi.
The film lab will provide participants with essential contacts, as well as giving them the opportunity to attend master classes offered by filmmakers from all over the world.
So, congratulations to CJ Obasi! Check back here for more news on "Mama Wata", we'll keep you posted as always.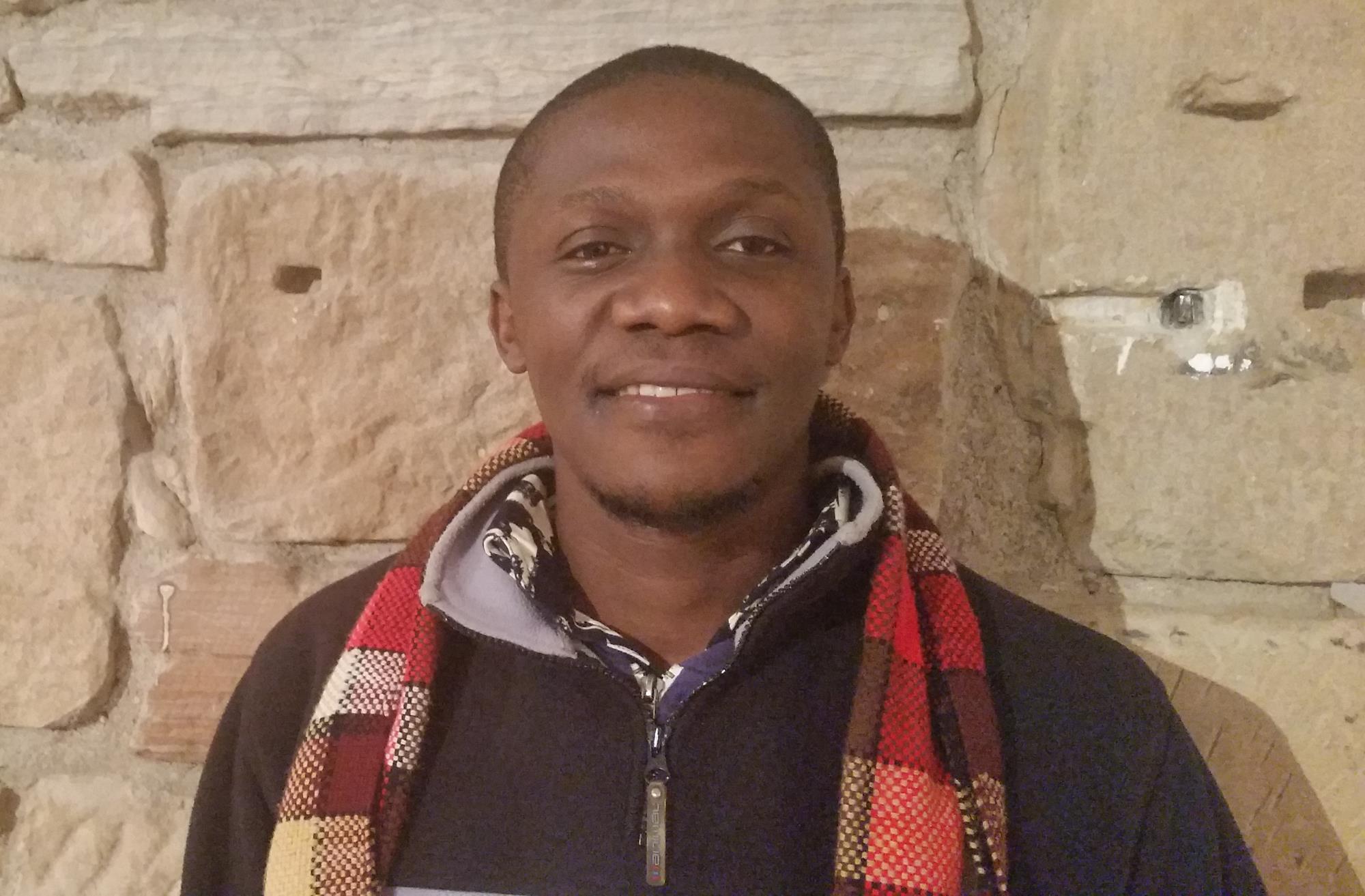 image: Screen Daily