Freshly Fried - December 7, 2018
133 views December 7, 2018 11:30 AM
image above: ali baba
Read on for your "Fryday" update from the world of entertainment!
Nollywood News
Coming Soon: "Light in the Dark"
Directed by Ekene Som Mekwunye (who also wrote the story the movie is based on), "
Light in the Dark
" covers heavy subject matters, such as sexual assault and inter-tribal marriage. Judging by the trailer,
Rita Dominic
is set to impress with her performance - no surprise there, considering her track record!
Emeka has been married to his wife, Jumoke for 11 years. They have a beautiful 10 year old daughter together, but desire another child - a son. One night Emeke is forced to make a horrendous decision which threatens to destroy their relationship forever.
"
Light in the Dark
" will be in select cinemas across Nigeria next January. What do you think of the dramatic trailer?
Looking For Love? You're in Luck!
Today, African Magic Urban Channel is launching a new reality dating show! Tune in this evening at 9:30 to catch "Looking for Love Naija".
This reality show will air weekly and features 2 total strangers who are searching for 'the one'.
After four dates, they each get to assess whether they've found that special someone or if they need to continue looking for love. Besides the dating, you'll hear the participants' honest (good or bad!) opinions of each other, what they're looking for in their soulmate and past relationship stories.
One of the creators of the show, Guy Futi, explained that "The idea is to chronicle the challenges of real people looking for love connections...we create a setting to get to know each other quickly".
What do you think, can people find love on TV? Would you take part? Check out
"Looking for Love Naija" and let us know what you think!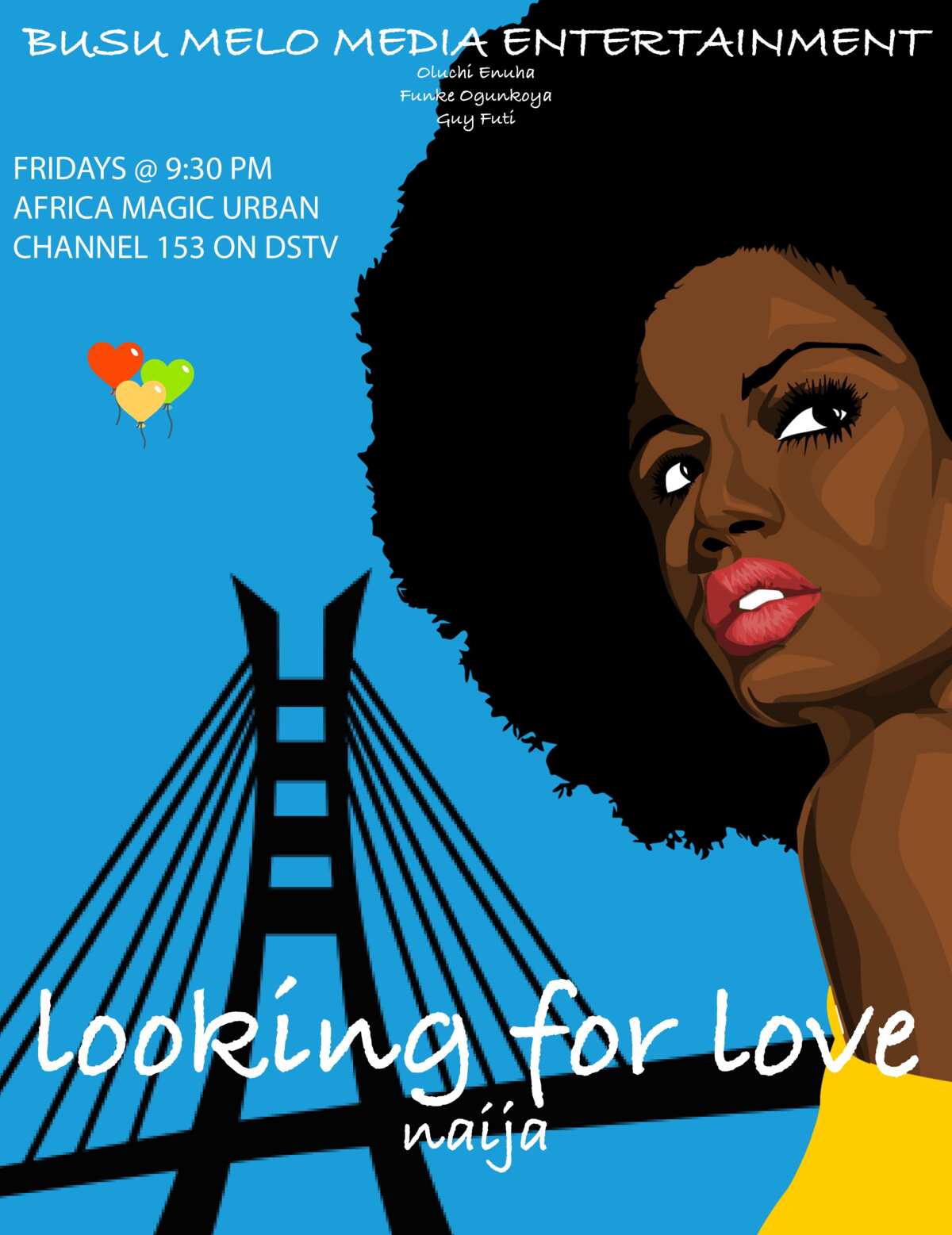 image: Legit.ng
Hollywood News
Kevin Hart to Host Oscars
Everyone's favourite loud-mouthed, short-statured comedian announced on Instagram that he has been chosen to host the 2019 Oscars!
Kevin Hart
expressed that he is "blown away simply because this has been a goal on my list for a long time".
It seems to have been a struggle to find a host for the illustrious Award Show this year - probably due to the fact it's luster has been a little tarnished lately. What with the #MeToo Movement and the lack of diversity in Hollywood, The Oscars was snubbed by many last year in protest.
Hopefully, this year will be one to remember - for the right reasons - and who knows? Maybe we'll see Hart partner up with his buddy and regular co-star
Dwayne Johnson
to add some extra laughs!
Congratulations to
Kevin Hart
, looking forward to seeing you in action! The 2019 Oscars will be held on February 24.
image: MenStuff
Trailer Released for New "Watership Down"
If you ever read the book or watched the
1978 movie
as a child, you'll know the harrowing tale of "Watership Down".
The tale of a rabbit colony forced to leave their homes and face untold dangers in the world outside is one that is still many people's all-time favourite. It doesn't sound like much - a bunch of bunnies moving home - but the characters, the storyline and relationships have captured fans' imaginations for years.
Take a look at the trailer and see what you think! "Watership Down" will be airing on BBC from December 22.
"Captain Marvel": Mega New Trailer!
For the upcoming "
Captain Marvel
" movie, we're travelling back to the 90s.
Brie Larson
is playing Carol Danvers, a pilot who gets superpowers after being saved from a terrible crash by the Kree (a military alien race just in case didn't already know).
Caught up in a savage intergalactic war between the Kree and their enemies, the Skrulls, Danvers uses her abilities to fight for good. Planet Earth is in dire need of her help as it is under threat from the evil Skrulls. Luckily, Nick Fury (
Samuel L. Jackson
) and Phil Coulson (
Clark Gregg
) are there to aid Denvers in her quest.
The first trailer had fans intrigued, this one is sure to get you excited! Check it out and let us know what you think in the comments! "
Captain Marvel
" is set to be in cinemas next year, March 9.